We are pleased to present our 2023-2024 Board of Directors!
Our Board of Directors are voted on every April by the general membership. We hold an installation ceremony in May to welcome the new board.

The BOD's yearly terms run from July to June.

The board consists of 6 executive officer positions and 7 directors and meets on the first Thursday of each month.

In addition to the monthly board meetings, each board member also serves on various committees which meet as necessary.

Our directors are strong leaders and are committed to the growth and stability of our association.
CrossCountry Mortgage, LLC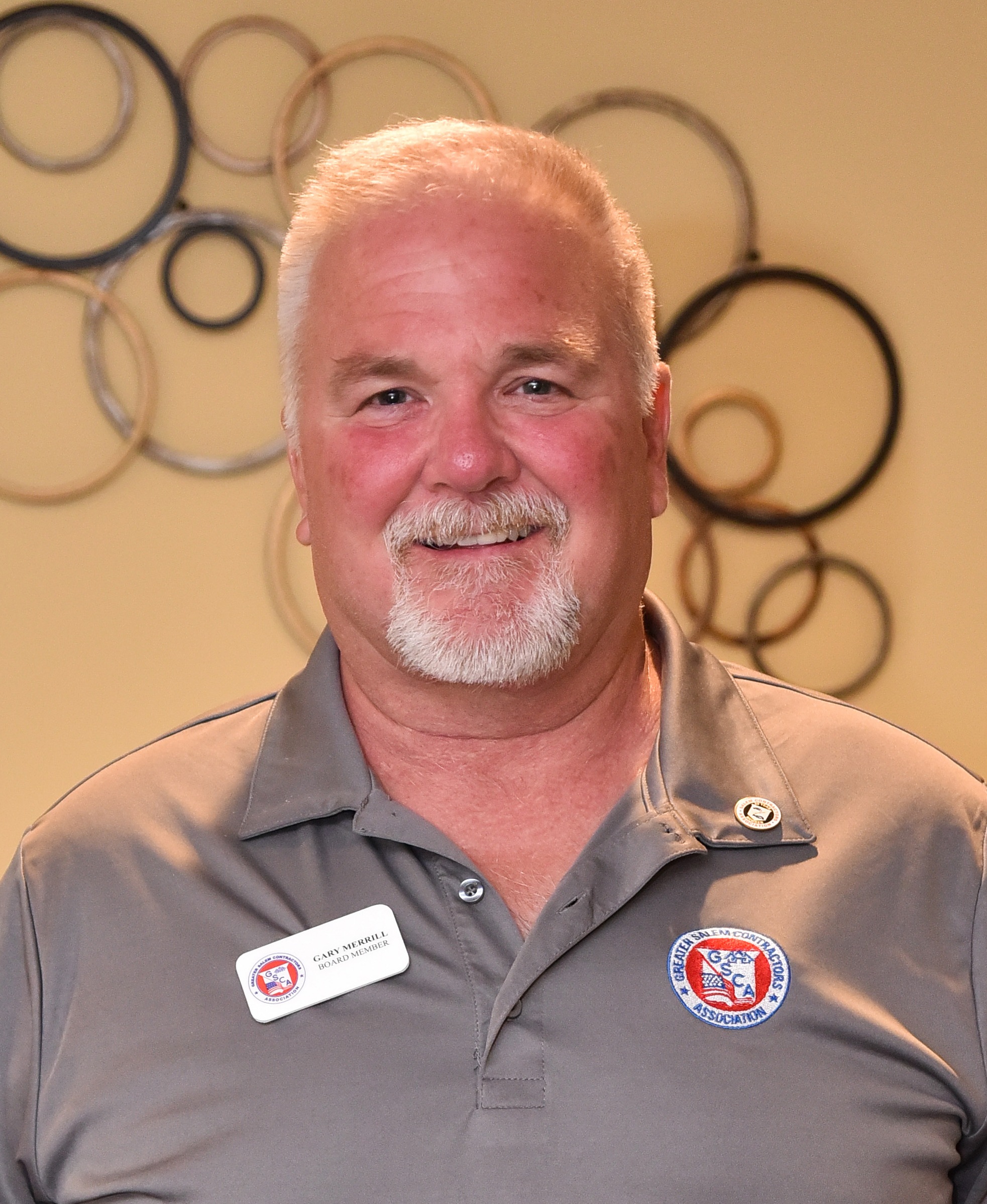 George E. Merrill & Son, Inc.
Get Down Tonight Entertainment
Marketing Manager since 2020